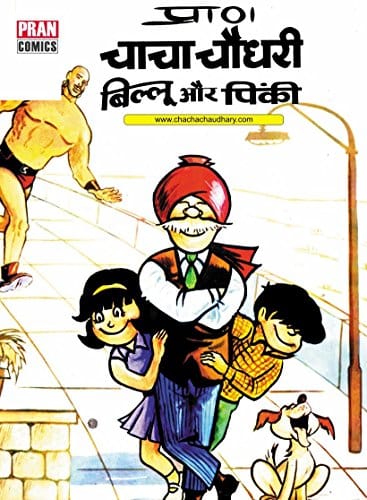 Last October, I received a message that the private library franchise in my area is closing down. A pall of sadness came over me. Recently one of the longest running Hindi print magazine halted publication. Even prior to Covid, the print and publication industry had been struggling. Covid rang a death knell for many magazine titles that once defined our childhood and long summer vacations.
I was four or five and had barely learnt to read when my father, an army man, was transferred to remote Assam. The relocation ensued a three-day long train journey from North to far East. To keep me busy and away from troubling my toddler sibling, father kept buying comics from every station on the way. I'd finish one and he would buy me another. I built a tiny and precious collection of 4-5 comics which I read over and over throughout the long journey and thus began my fascination with comics and reading.
Books were expensive in those days and course books were the only paperbacks parents afforded us. In addition, few comics were bought occasionally to read, re-read and share. Not a single page was ever torn nor was any comic thrown away.
I learnt to appreciate the beauty of Hindi language from comics and owe my interest in Hindi literature to those simple comic books. Every kid who grew up in 80s has fond memories around the popular titles.
Chacha Chaudhary:
Published by Diamond comics, the adventures of genius old man Chacha with Pinky and Saboo were every child's favourite. 'Chacha Chaudhary ka dimaag computer se bhi tez chalta hai'. Chacha Chaudhary the wizard with a desi lath, could solve any problem in the community.
Saboo, the 15 feet tall alien from Jupiter could gulp down drum full of daal, 100 rotis and 300 laddoos. He always sat outside the house in his briefs, boots, ear loops and lived by the tagline 'Jab Saboo ko gussa aata hai to door kahin jwalamukhi phat-ta hai'. Pinky, Chacha's dog Rocket and Saboo solved many tricky cases that even police couldn't!
The character of Chacha Chaudhary was sketched by cartoonist Pran Kumar Sharma after the character of a wise old man in Indian families who used brain not brawn to fight evil, solve problems and impart moral values. Pran created many more such characters for magazines and won many accolades for popularizing comics in India. He was awarded Padma Shri in 2015, a year after his death.
Lot Pot:
Motu Patlu series in the kids' comic magazine 'Lot Pot' was highly popular in the 80s. As the name suggests, Motu Patlu were the quintessential Indian middle class comic characters resembling Laurel and Hardy, often getting themselves into funny situations and cracking silly jokes. I had a good collection of Lot Pots built over many train journeys. My uncle back home kept them safe for me to re-read on my next vacation. He loved reading these comics as much as I did!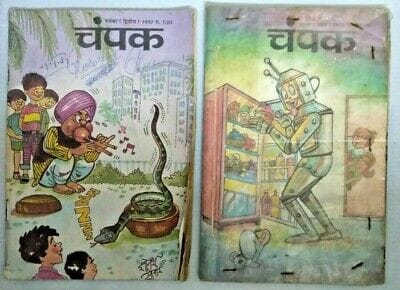 Champak and Chandamama:
I have very fond association with Champak. The small size magazine printed in colour on rough thin paper carried Jataka style stories with birds, animals and trees as living and talking characters. The stories took me to a dream world where I imagined being part of the plot. I actually believed that birds and animals secretly spoke to each other, just as in Champak.
Most of the stories ended with a moral lesson. Chandamama too had kings, queens, soldiers, gods and demons as protagonists, often taking kids into medieval times and life. Champak is still in publication. I was delighted to buy one for my son from a railway book stall. Alas, he didn't find it too interesting.
Nandan:
As I grew up and developed my reading skills, I graduated to Nandan, a magazine format which had longer stories from mythology and children's literature, lot of educational content and information along with puzzles, jokes, interviews and colouring pages. The publication stopped in 2020.
Parag:
Published by The Times Group, Kanhaiyalal Nandan, Sarveshwar Dayal Saxena and Harikrishna Devsare, all noted Hindi writers and poets, were the editors of Parag. The magazine brought beautiful stories, poems, writing and art competitions, comic strips and more. Unfortunately, the publication stopped after few years.
Suman Saurabh:
Started by Delhi Press Group in 1983 Suman Saurabh focussed on adolescent age groups and brought articles and stories about science, technology, facts and general knowledge, career guidance along with crosswords, puzzles and brain teasers. The magazine is still in publication.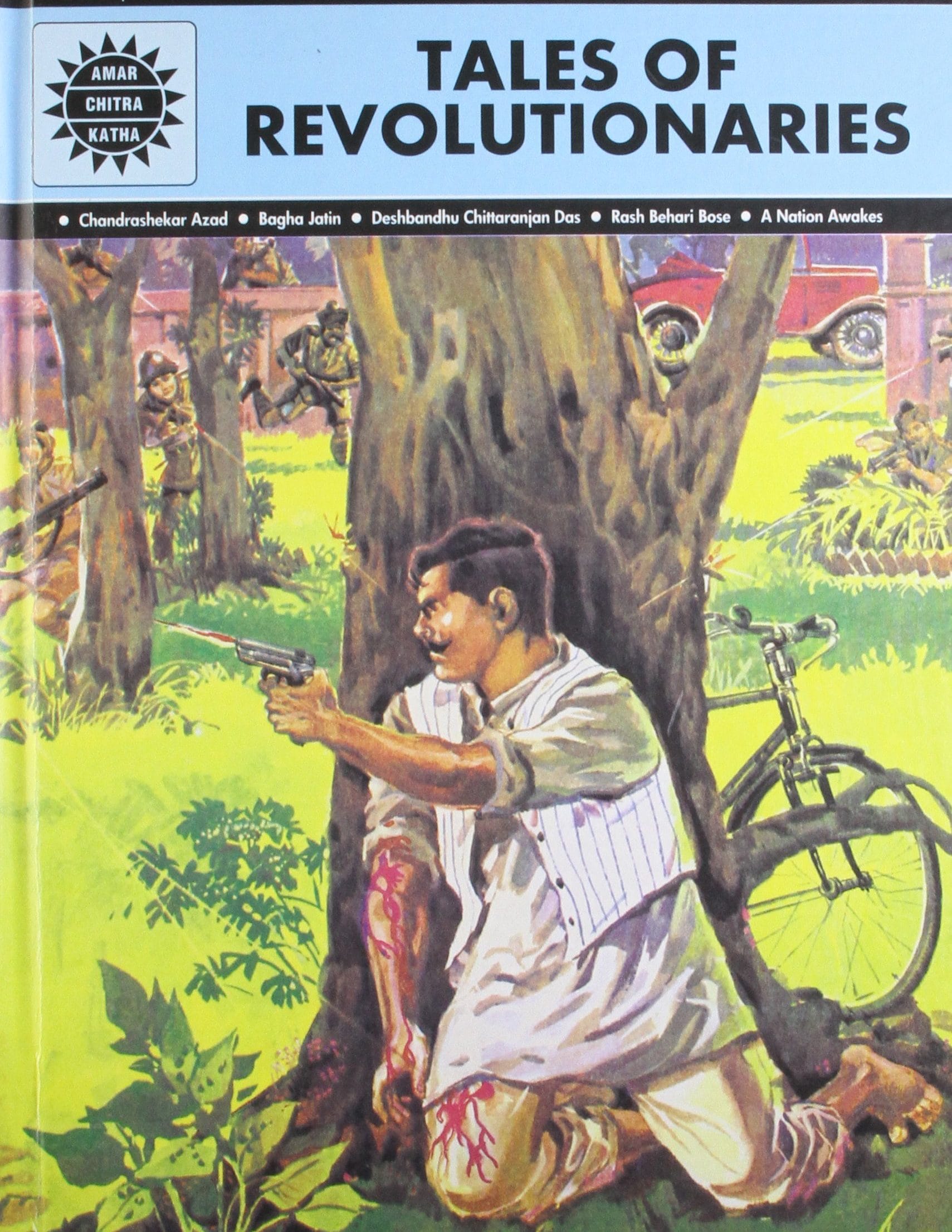 Amar Chitra Katha:
Somewhere in the late 60s, Anant Pai, known as Uncle Pai created Amar Chitra Katha, a series of illustrated comic books based on Indian mythological stories and fables, biographies of famous leaders and inspirational figures from all arenas. The comic was a hit and went on to become the most popular comic book series in India till date with over 400 titles. Pai also launched Tinkle in magazine format.
During my stay out of India I carried home Amar Chitra Kathas and Tinkles as a piece of memory from my hometown. My children took to reading them and now my son is an avid reader of these stories. He used to wait for his Tinkle arrival by post every month till pandemic struck last year, and physical publication stopped. Tinkle went digital but online reading is not as much fun.
From apps to games to online courses to classes, there is so much noise around products targeted towards children's development. I hope someone revives these beautiful pieces of cartooning art and storytelling and they stay afloat and alive after Covid mayhem. There is nothing more enjoyable than a comic book that a child picks up willingly on a long summer afternoon, without an adult deliberately trying to push a spark of 'creativity' 'artistic skills' 'vocabulary building' and 'recommended reading'.
This post is part of BlogChatter's A2Z Blogging festival .https://www.theblogchatter.com/all of April where I'm reliving the beauty, simplicity and innocence of growing up in the 80s.
You can read previous posts in the series here: