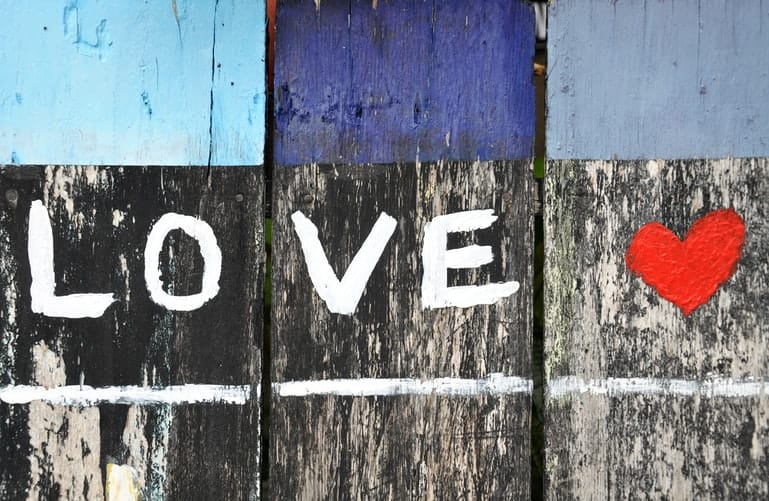 Visiting historic monuments was one of the fun activities I loved during childhood, some on trips organised by school and some on family vacations. One thing that I prominently remember from each of those visits is wondering about the messages people scribbled on the ancient walls and pillars built painstakingly thousands of years ago by gifted men and women, ordered by royalty. Did they know that centuries later a 20-year-old 'Santosh' will profess his love for his imagined girlfriend 'Rani' on those walls, that too with a crude heart carved from a random rough stone picked from the pavement? Atrocious!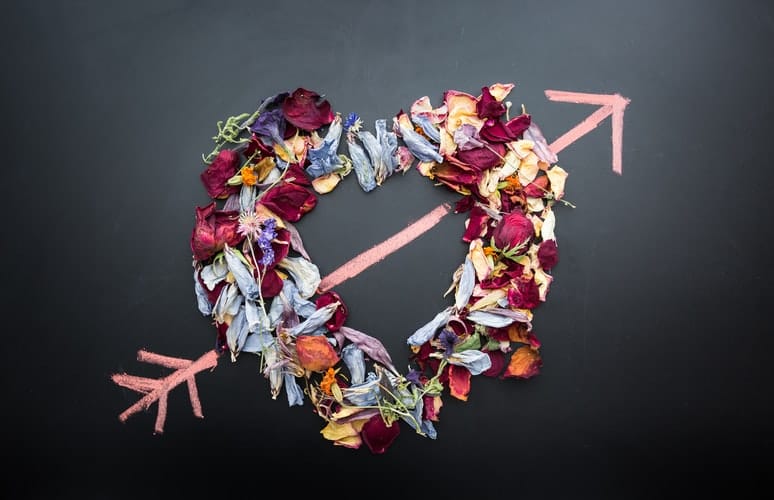 Even today when you visit an old and sleepy hill station and the tourist guide urges you to partake the view of the valley from a 'point' called Lady's Seat or Dolphin's Nose, all you see is a confession of love by immature lovers at one corner of the crumbling stone seat.
I often pondered why people disfigured the heritage sites. Was it to immortalise their love or to take invisible strangers' blessing or letting the universe know so it could conjure up their union? Or to sooth a heartbreak when 'Suman' shooed off 'Santosh' or her brothers bashed him up. Or maybe it was just a suppressed emotion of a young adult that he/she needed express and for the want of an empathetic ear or understanding adult, he painted his bleeding heart it on an obscure wall. This was the colour of love, infatuation, attraction, surging hormones back in the day, or whatever you may call it.
The mention of the word 'love' or attraction towards opposite gender was almost blasphemy in the 80s. Moral values, family sanskaars, ghar ki izzat, future and career at stake, every adverse possibility was invoked upon sniffing the cupid's fingerprints even before any introductions were made.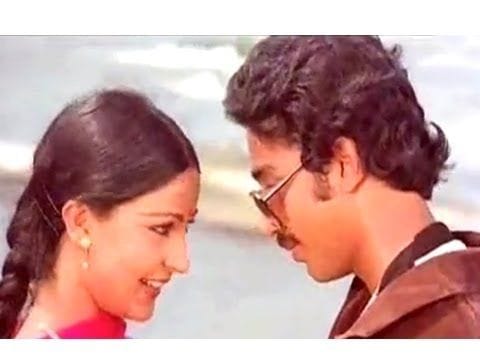 In the 80s, a glance, a smile, a hello was enough to express interest. Writing a letter was a huge leap in the supposed love saga. More often than not, the letter was often caught by family members or prying neighbourhood aunties. The prized telephone was often a family property, a phone call, especially for a girl from a 'friend' was a scandal in itself that quickly resulted in parallel line installed in another room. Ladies were experts in catching the flying sparks mid-way among two adults. The hisses and hushed messages reached parents and family soon enough to pour cold water on a budding Ek Duje Ke Liye eternal love story, ambushed in the tracks! Not to mention the huge embarrassment and guilt imposed by all and sundry and the news travelling far and wide.
Even the super hit movies of the era were based on innocent, mildly rebellious, lovers vs the tough-as-nails family. Ek Duje ke Liye, Wo Saat Din, Qayamat Se Qayamat Tak, every movie was about innocent love and the cruel caste-class-religion divide or the social stigma coming in the way.
Things have changed in last few decades. The young Gen X, Y Z (and all those alphabets) have the luxury of personal mobile phones. There is a way to reach, communicate and take things forward if both sides are willing. Make-ups and break-ups, swipes left, right, up, down, emojis and PDAs, we have opened up somewhat as a society.
From a deeply patriarchal mode of existence, often normalised as 'culture', we have trudged a little forward, within a generation. In small cities, wearing clothes of one's own choice, wearing short hair or hanging out with friends of the opposite gender is not a big deal anymore. Stepping out of the house, riding two wheelers and four wheelers, even celebrating anti-sanskari Valentine's Day is not taboo. Cable television, opening up of the economy, jobs, internet, availability of information from around the world enabled social change as well, though not as much as we desire.
I spent some time on a project working with young girls and women in rural areas. The society is still very conservative and patriarchal, yet, personal phones have opened up the world for young girls. They are aware, they dream and assert. Girls demand education, they are finding ways to hone their skills and work from home, when they can't step out. YouTube is the new teacher and WhatsApp is the messenger. Tiktok turned immensely popular in rural India because of its power to help people put themselves out of their confined existence, into the wide web in few seconds video. Selfies and status updates, Instagram and twitter, we may complain about vices of social media but these are tools of empowerment and confidence for millions who are unheard and invisible to the mainstream. They are seeking jobs, casting votes, asserting opinions and exercising the power of choice.
The milieu is still mired by gender discrimination, dowry, early marriages, unequal partnership and domestic burdens. Yet, there us change and one can see a faint light at the end of a very long tunnel. Where young girls will not be placed on a conveyor belt to be moulded into the same frame of limited choices despite education, competence, talent and ambition. Where choosing to live on your own or choosing a partner will not be declared a personal victory but will be a way of life. Ishq wala love and crushes will not need hiding or scribbling on walls, but will be openly discussed with parents and families in the living rooms.
This post is part of BlogChatter's A2Z Blogging festival .https://www.theblogchatter.com/all of April where I'm reliving the beauty, simplicity and innocence of growing up in the 80s. You can read previous posts in the series here:
F Free Time-Fursat Ke Raat Din
G Gillu